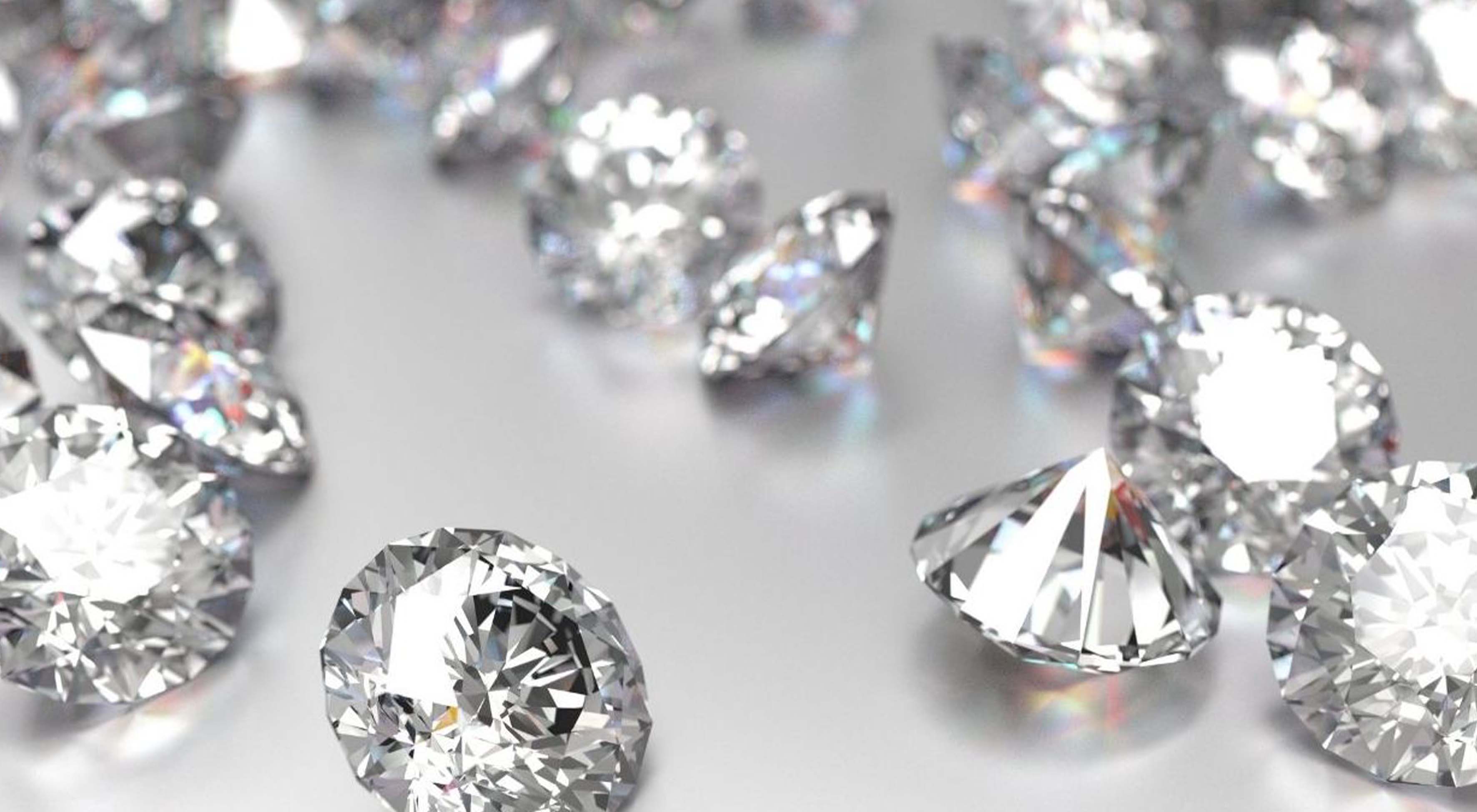 Due to the high material value, investors are particularly protected from the consequences of economically and politically uncertain times by adding diamonds to the financial portfolio.

With heygold you can invest in particularly high-quality gemstones even on a small budget and benefit from their increase in value.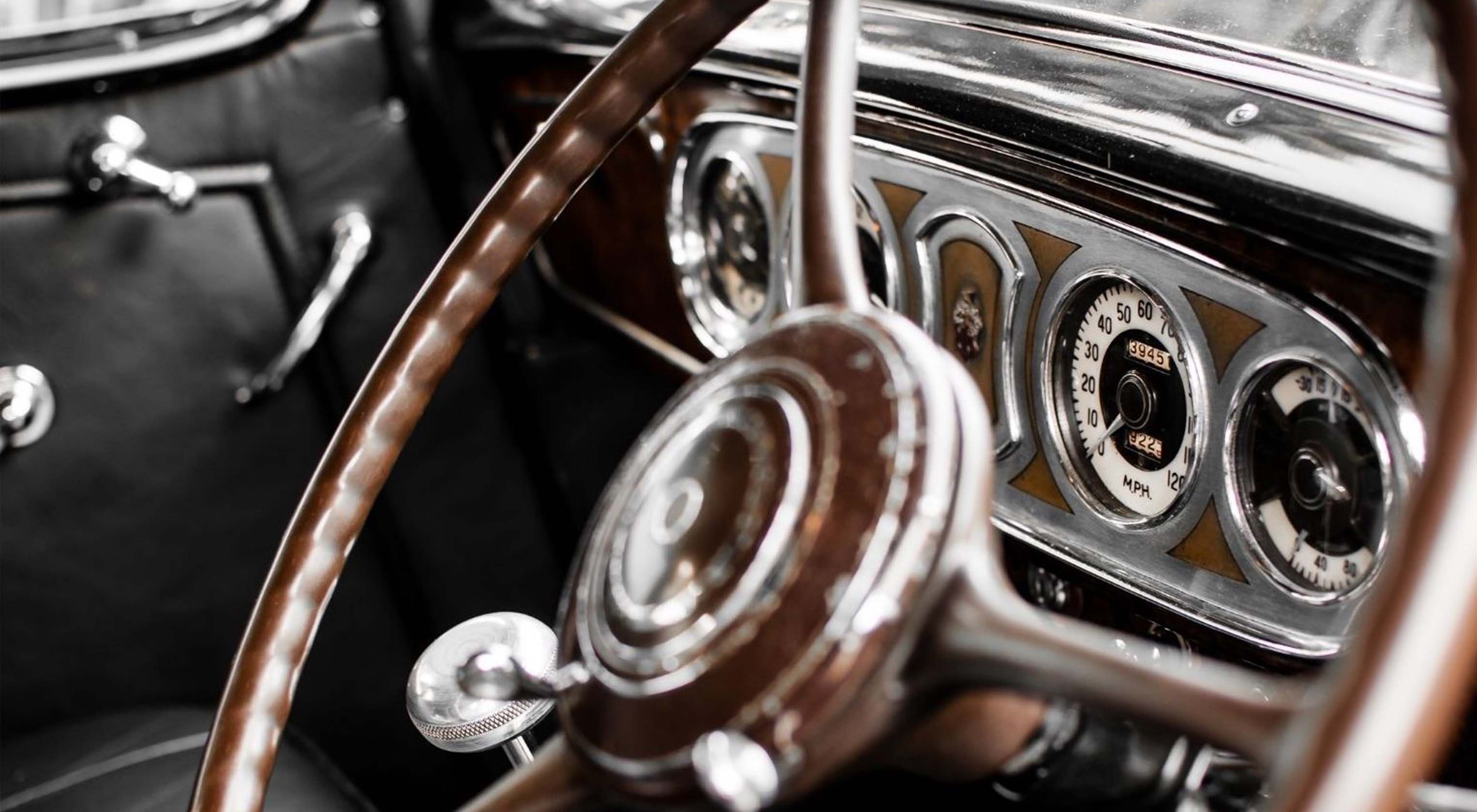 For decades, classic cars have been regarded as a stable and fast-growing investment that has proven itself several times even in times of crisis.

Even without specialist and market knowledge and with even a small capital investment, you can benefit from the growth in the value of the vehicles. The classic cars are procured and managed by experts with market experience.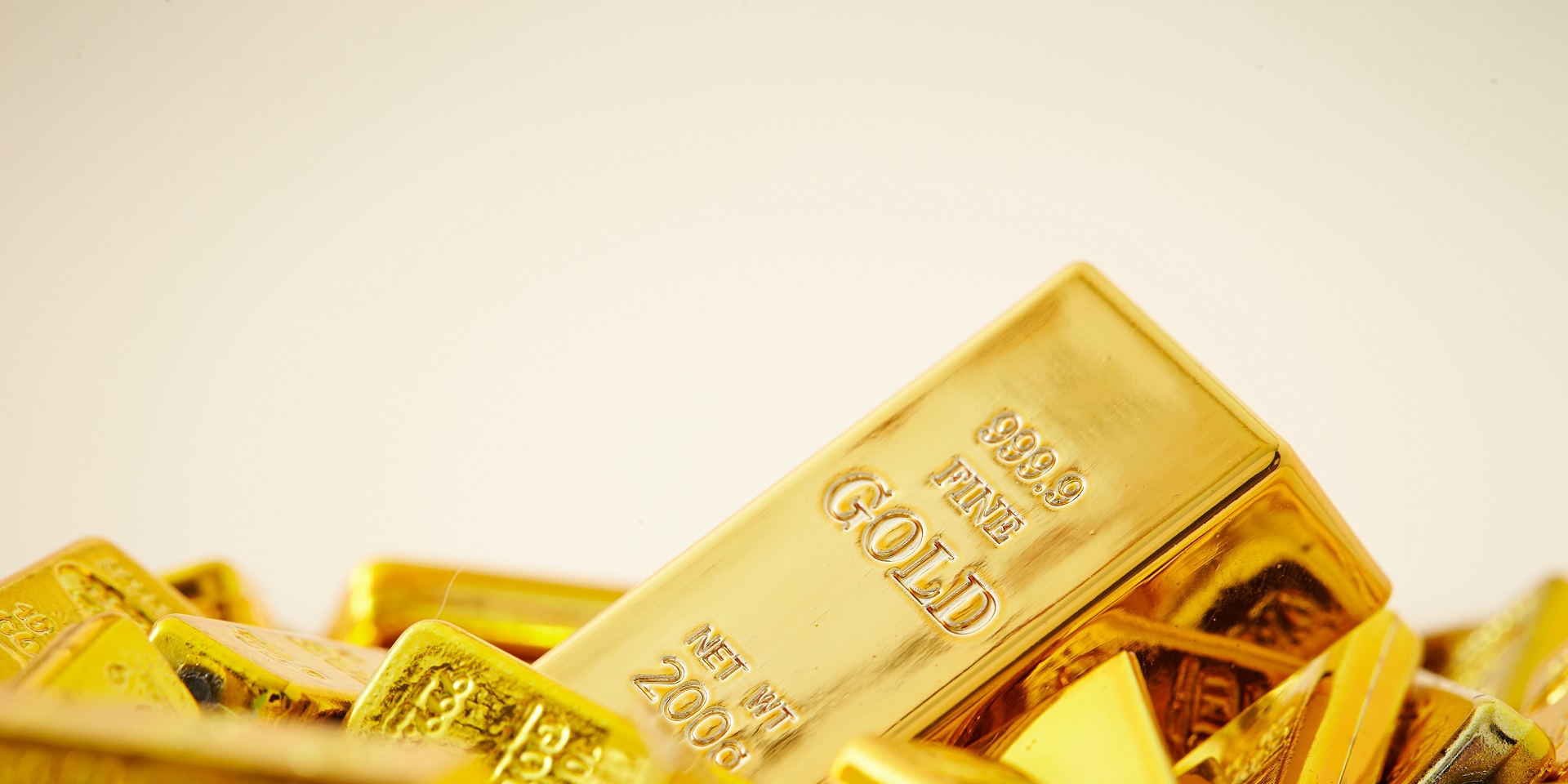 Over the past two decades, the price of gold has steadily increased, provides high value stability even in times of crisis, and is used by financial experts worldwide to hedge financial portfolios.

With heygold you can invest in pure gold even with small amounts and save yourself the way to the gold trader. In addition, we guarantee the purity and safety of the gold.